Support Through Augmented Reality (STAR) is a personal expression of my experience with cancer, conveyed through the illustrative narration of a character named Star. This multifarious character helps simulate various scenarios for children experiencing hospital-induced trauma as the story progresses. Incorporating augmented reality allows for an expanded experience beyond print. My hope is to provide a sense of comfort through playful activities for children while they cope with symptoms, stress, and traumatic experiences during treatment. 
For many of us growing up, coloring books were what introduced us to art. For a child, whether they stay in the lines or not, coloring encourages a creative spirit and an appreciation for visual differences. Everybody expresses themselves differently, and many children are visual by nature. While coping with symptoms, stress, and traumatic experiences during treatment, coloring is a form of self-expression as children make color decisions and flesh out the boundaries of a coloring page, spread or book. My coloring book illustrations reflect a transitional sense of emotions I had while fighting cancer.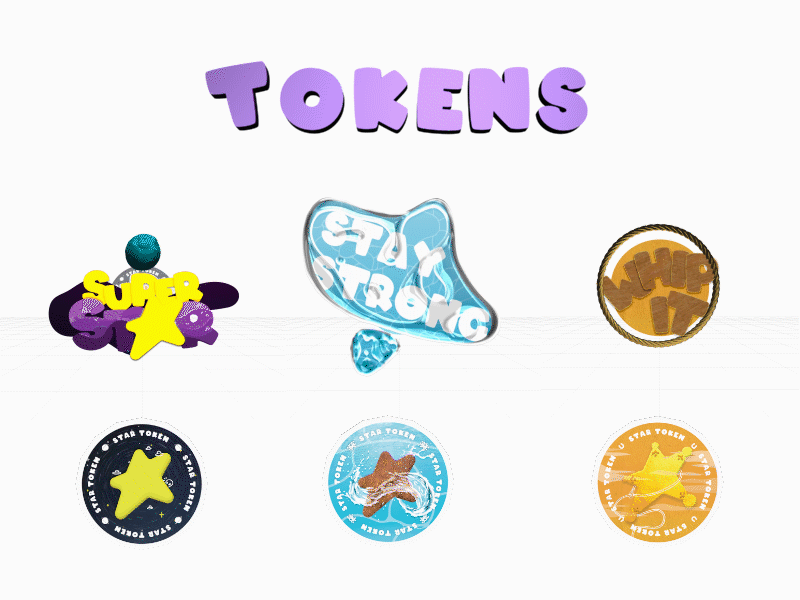 The STAR Tokens carry with them a friendly message that can be activated through Instagram's Augmented Reality Filter feature. The filters can be viewed at: @starclubco

.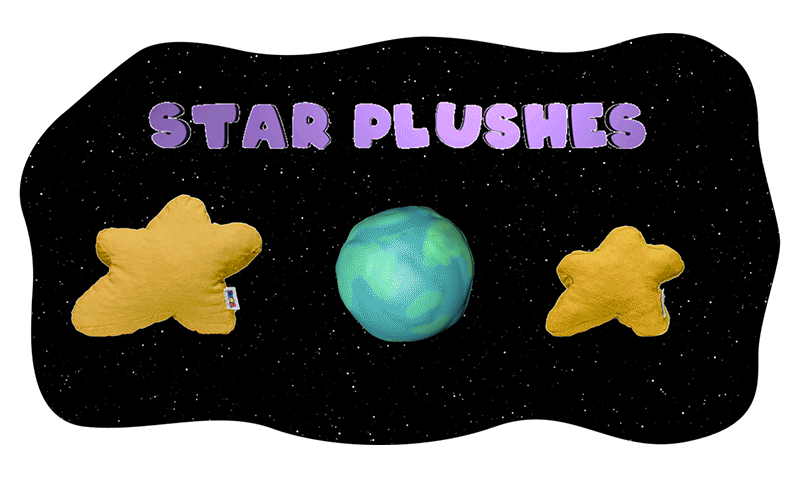 STAR has evolved into what is now
STAR Club Co.
A brand creating experimental and, in the future, collaborative collections of personal experiences. Every purchase comes with the opportunity to donate to a cause from some organizations that I've curated.